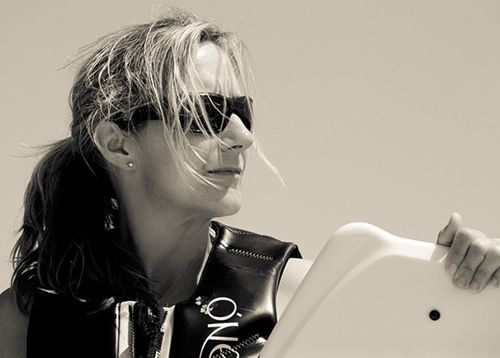 High School Senior sessions
$175
in studio or on location
unlimited poses and outfits
2-3 hours
Family Sessions
$225
in studio or on location
1-2 hours

Commmercial Shoots
Please call for Commercial Rates (book covers, websites, advertisements, head shots)
Before the session, we will either get together or talk on the phone to cover details and answer any questions you may have. It is important for me to understand what your expectations are so that you will be happy with the session. I look forward to meeting your family and capturing your special moments.
Approximately 1-2 weeks after our photography session, your gallery of proofs will be ready for you and your family to view. I can also email the gallery to your family members for viewing.
If you need a little help, I am happy to meet with you again! Family portraits are forever treasures and deciding what works best on your walls and in your home can seem like big decisions.
email me at harrietchenphotography@gmail.com I would love to help answer any questions
Print Prices available on request